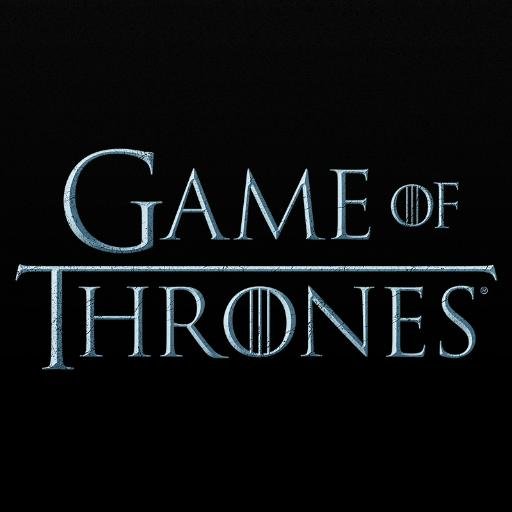 Game of Thrones is a very interesting TV show where lots of kingdoms fight for the "Iron Throne".
It is not a typical show because lead characters die all the time.
There aren't only "normal" people but also so-called White Walkers (some sort of snow zombies), dragons, witches, wildlings, giants and giant wolves.
Jon Snow
He is an orphan. He is very brave. He has a giant wolf (dire wolf) named Ghost. He is one of the most favourite characters. It's believed that his parents were Lyanna Stark and Rhaegar Targaryen. Kit Harington is the actor.
Daenerys Targaryen
Daenerys Targaryen is known as the Mother of Dragons. Daenerys has a very active part in the series. Emilia Clarke is the actress.
Tyrion Lannister
Tyrion Lannister is a Dwarf. He is from the famous family Lannister. In the beginning of the show, the Lannisters, who always pay a debt, were on the Iron Throne. But Tyrion is not like the others. He drinks and he knows stuff – a lot of stuff. Peter Dinklage is the actor.
Cersei Baratheon
She is a quite severe queen. She had 2 boys and 1 girl with her brother. She is a very powerful queen. Lena Headey is the actress.
… Well, if you want more, you'll have to wait. J
Lucas João